Honda recalls more than a million cars over battery fires – CNNMoney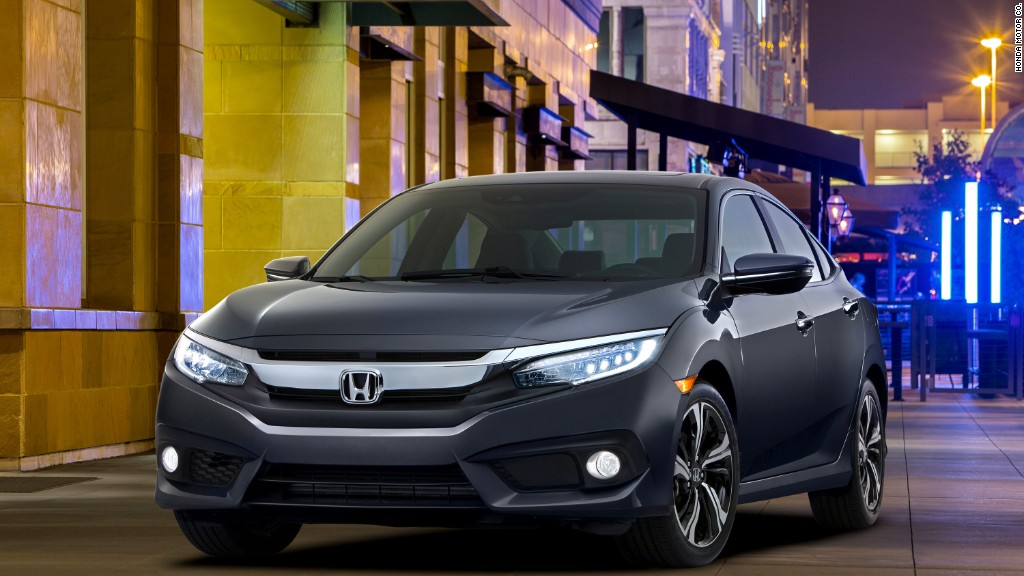 Honda is hitting its U.S. customers with yet another recall — this time over flaming batteries.
The Japanese firm announced on Thursday that it would recall nearly 1.2 million Accord vehicles produced between 2013 and 2016, after receiving multiple reports of the cars' battery sensors causing fires in the engine. The sensors, which notify drivers when there is a problem with the battery, may not be "sufficiently sealed" against moisture, the company said.
CommentsWrite a Reply or Comment: